When he wasn't dressed as a "wild animal" Nozy took photos while we were on the
nature walk
at Sunnyboy's birthday picnic party.
Nozy on Flickr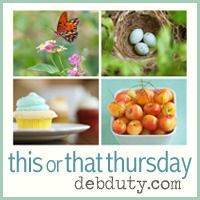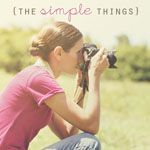 See other people's worlds at Our World Tuesday
See more

Friday's Nature Tables

at The Magic Onions
See more
Country Kids

at Coombe Mill
If you have a post with a summer theme, we'd love you to link up at our
All Year Round Blog Carnival: Summer
, which is open for new links until 7th September.
More
Nature Study inspiration on Pinterest
.